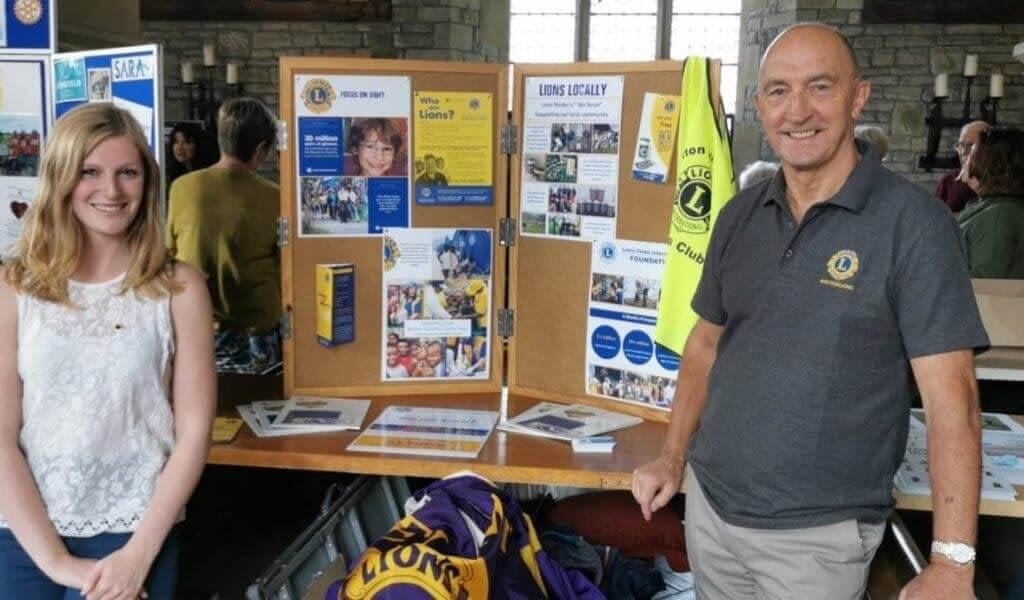 We attended the first Charfield Freshers fair to introduce "Lions" to newer residents.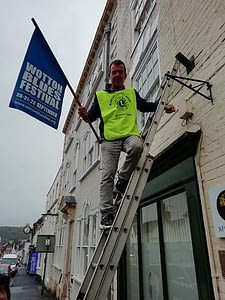 Uncategorized
Helping to take down the Blues festival Flags. great weekend of music.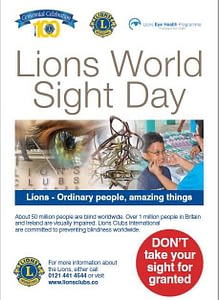 Uncategorized
10th October 2019 is World Sight Day. Wotton Lions collect and recycle thousands of pairs of spectacles each year. When did you last have your
Do You Want To Boost Your Business?
drop us a line and keep in touch